Backcountry.com athlete Drew Tabke's first month in his new home.
A cool update from Drew...
One month ago I left Salt Lake City with my car packed to the ceiling. I was headed for Seattle, my new home for the winter (and longer?). Here are a few pictures of what I've been up to so far.









Camping in the Hoh Rainforest National Park on the Olympic Penninsula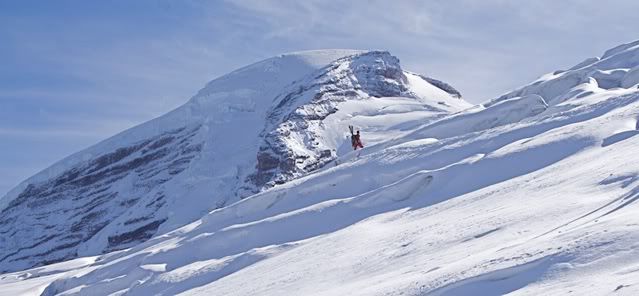 Climbing and skiing on the Coleman Glacier on Mt. Baker.
Climbing and skiing the Muir Snowfield on Mt. Rainier.
I love it here!
0 comments